New Energy PET Expandable Braided Sleeving Orange Color
The New energy PET expandable braided sleeving is a high-performance tube that combines flame-retardant and halogen-free. The New energy PET expandable braided sleeving can suitable the requirements of various industrial fields for protective hose sleeve , especially its unique braided structure can be expanded to a size 1.5 times larger than the original diameter, which is more suitable for wrapping wire harnesses and can smoothly pass through bulky connectors.
The braided wire loom comes in different materials for different applications: fiberglass for welding and manufacturing, nylon for automotive and mining applications, Teflon for aerospace and military applications, and Kevlar for applications that require advanced engineering and something stronger than steel.
Now if you need something that will help you protective hose sleeve and identify wires easily, maybe you can think of the braided wire loom, it can offer the widest array of colors, so you can basically color-code the number of wires or cables you have. The braided wire loom also features the greatest expandability and flexibility from among the various types of sleeves.
The New energy PET expandable braided sleeving are widely used in the finishing and protective hose sleeve of automobile wiring harnesses, hoses, and other parts. At the same time, it is used in various industries to protect and beautify.
Features:
1. Made of polyester monofilament.
2. Keeps its flexibility under a wide range of temperatures.
3. Extremely lightweight and flexible.
4. Economical and easy to install.
5. Resists gasoline, chemicals, and cleaning solvents.
6. Expands up to 150% of the initial diameter.
7. Extremely lightweight.
8. Flame retardant.
9. Abrasion resistance.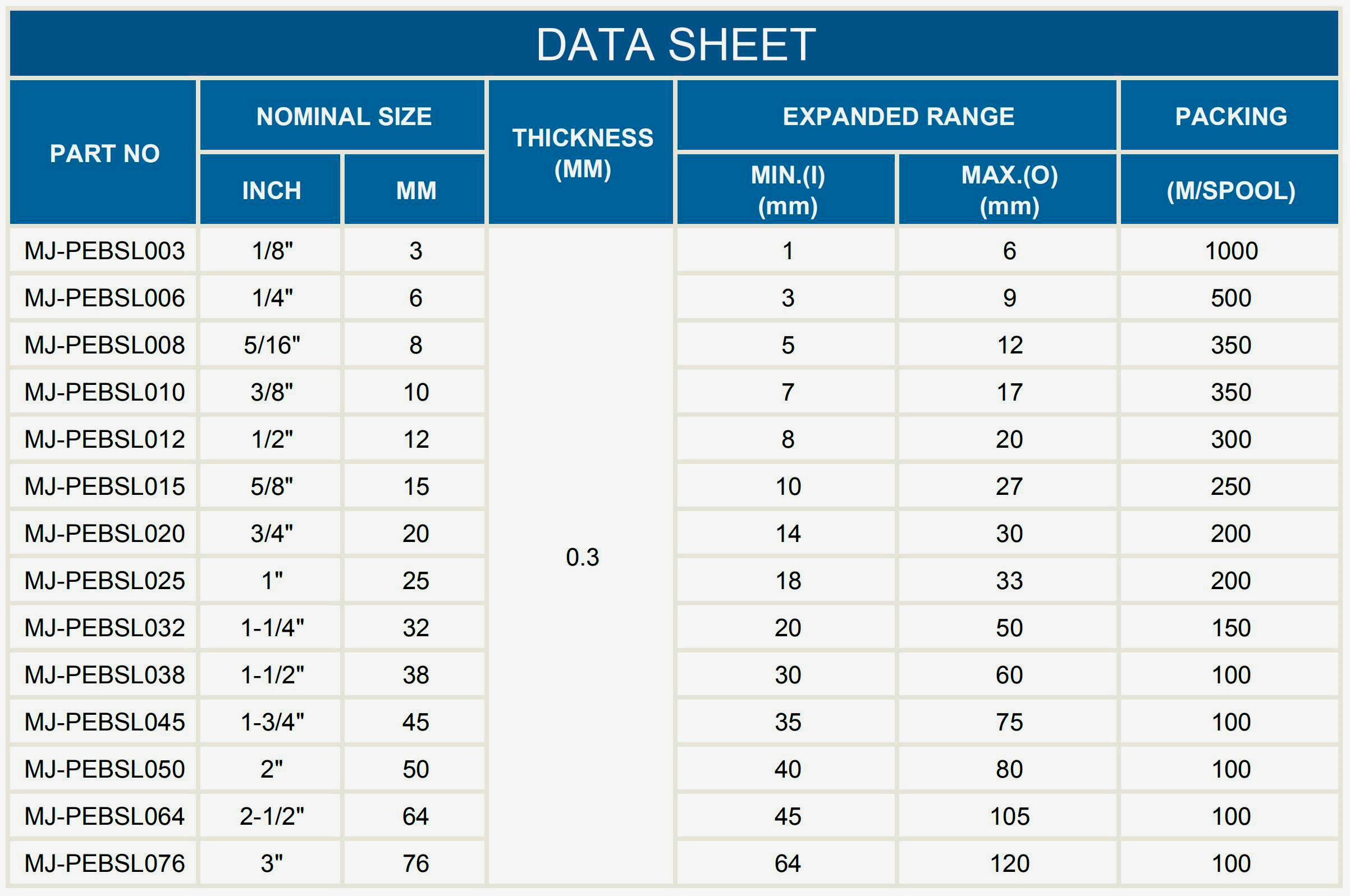 Xiamen MJ Industrial Tech Co., Ltd professional in producing ROHS, Reach, Halogen-free, CSA, UL, EN45545 certified braided sleeving for more than 10 years, welcome to visit our website: www.mj-ist.com for more details.
Product Packing