MJ is a fully integrated company,we developing,manufacturing,distribution,marketing quality products for fastening, fixing, installing, connecting, insulating, protecting and identifying electrical cables,industrial cable and network connectivity solutions. We also develop cable management parts to industry-specific requirements.especially applied to automotive and mass transport (aerospace-and-railway), electricity and appliances and renewable energy.
MJ always attentive to develop new solutions to new markets through continuous research and technological innovation, we have achieved numerous quality certifications such as ISO9001,ISO14001 for manufacturing industry, IATF16949 for the automotive sector and the EN45545 total quality system for the railway industry.
MJ forms a strong team with technical knowledge, market know-how product innovation and customer support. We understand that many companies today rely on committed partners that can offer products and solutions that save installation time, reduce risk and last for many years, and who can also can act as a trusted adviser.We can offer you first-class service and advice – wherever you need it.Our aim is to position ourselves as that important and strong partner for our clients and we work hard to keep our promises.
At MJ Industrial Technologies, we also ship orders as quickly as possible, and our mission is to make our customers' lives as simple as possible!
Our production equipment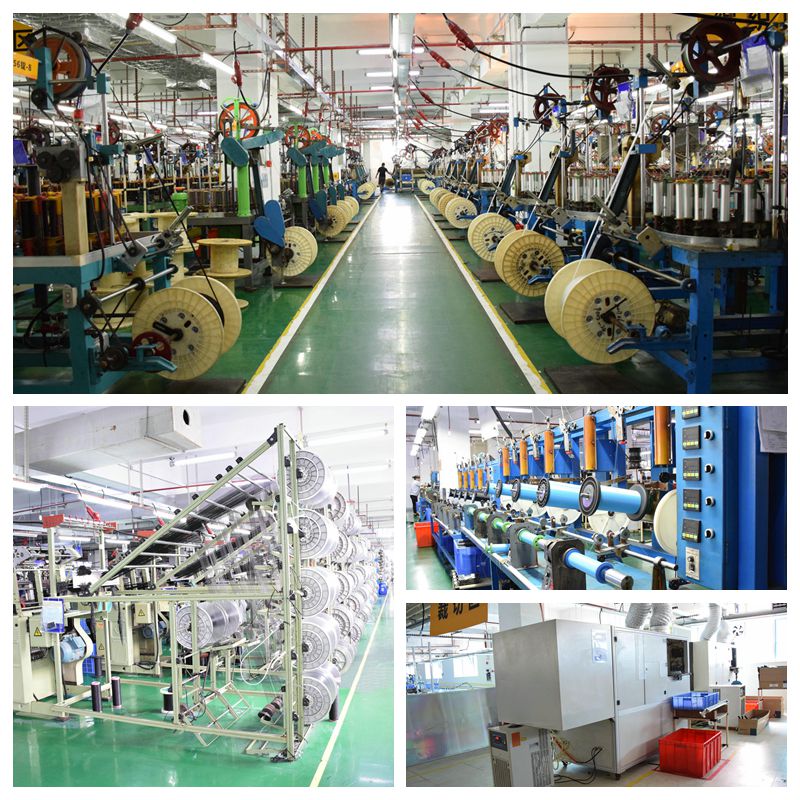 Our workshop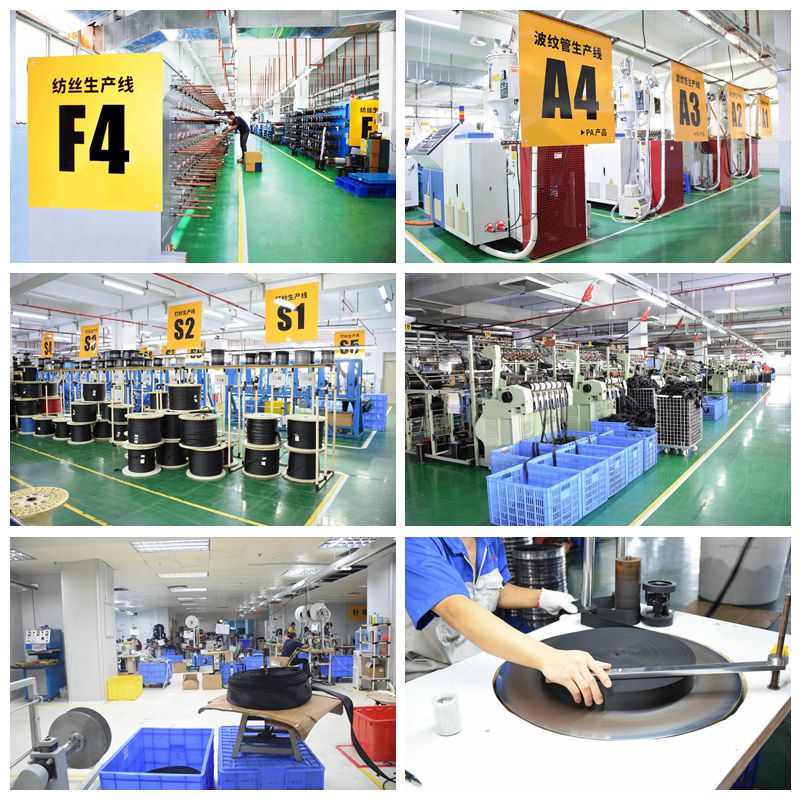 Our warehouse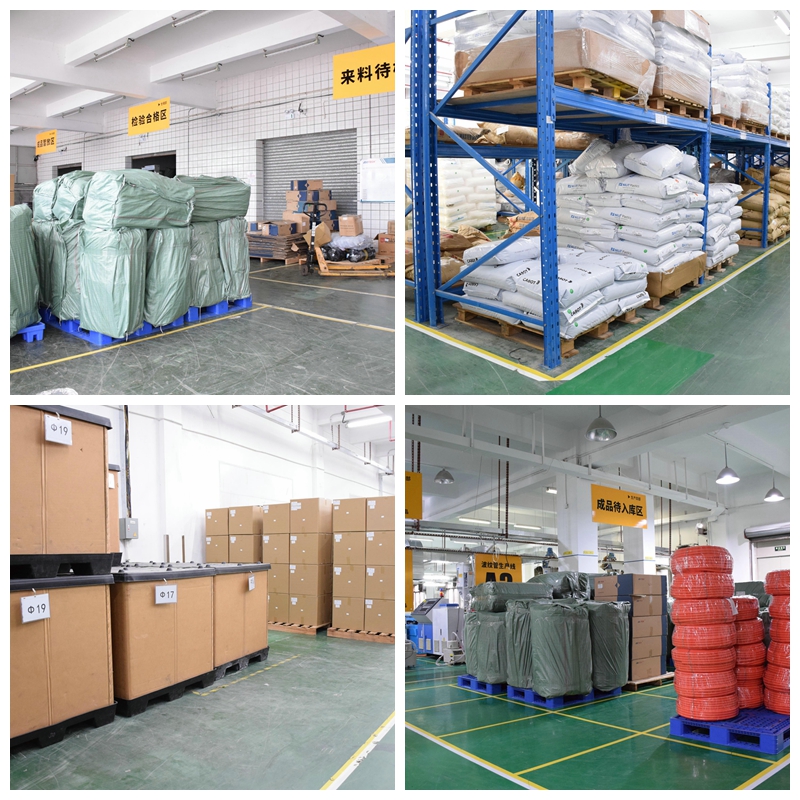 Our Team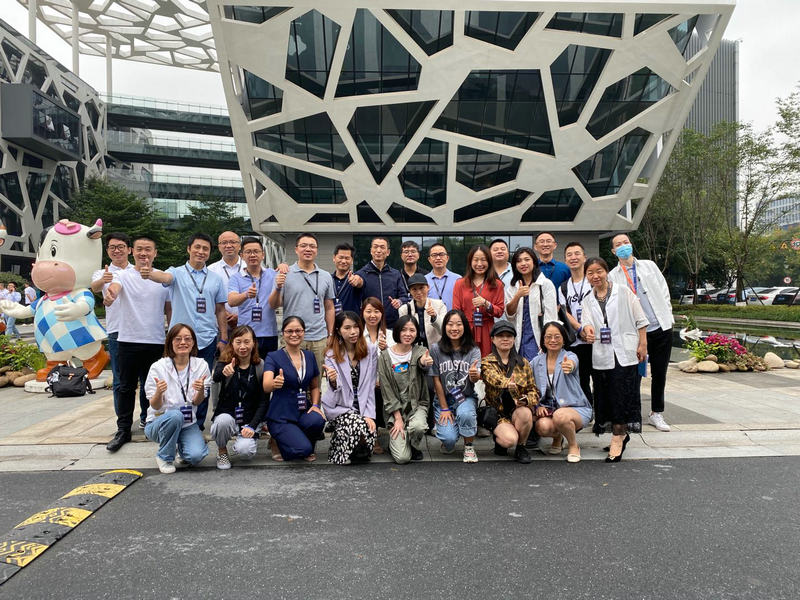 Our cooperation partner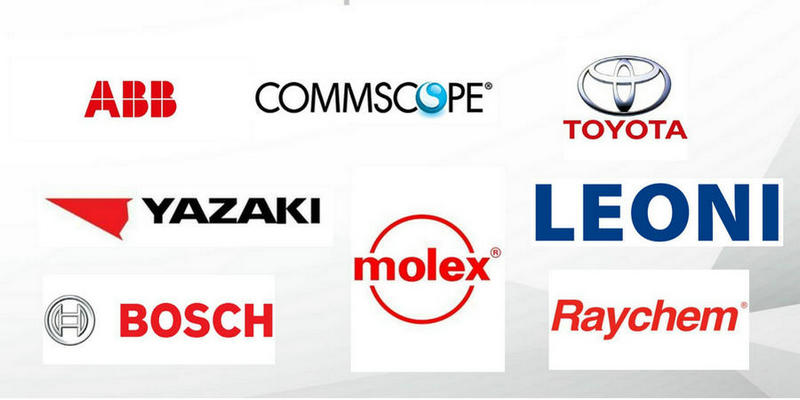 Our customer distribution