Adjustable Multipurpose Hook And Loop Securing Straps
Hook and loop velcro straps made from pure nylon material, and is equipped with a metal buckle, strong and durable, with more powerful carrying capacity.
It was lightweight,flexible, can be reused, and is easy to carry. It is also very convenient to use. It is only necessary to tie the target item with a cable straps and then fasten the hook and loop.
This down strap can be easily used to clean up and then move. They can not only be used in wires and cables, but also widely used in toys, electronic equipment, medical supplies and other fields.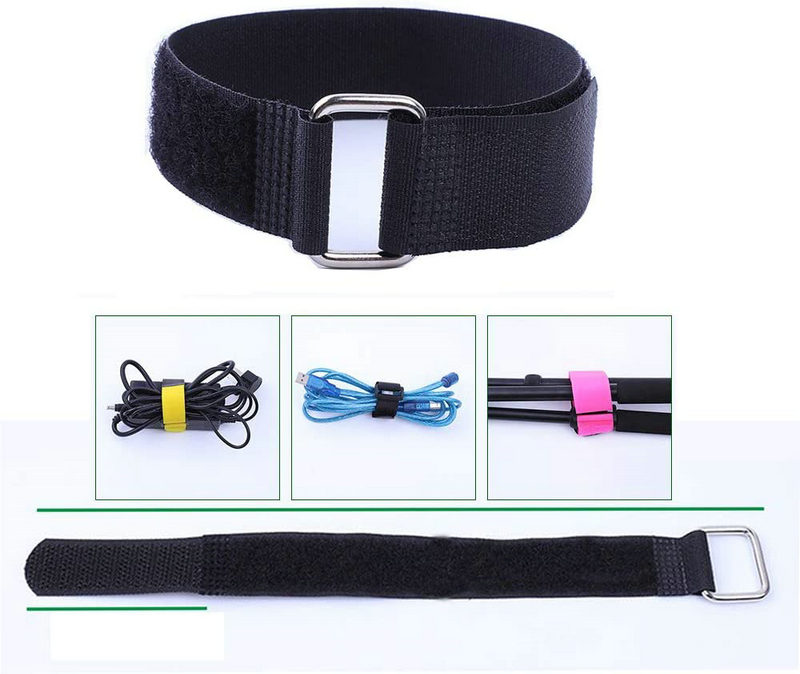 Feactures and benefits
1.Manufactured using quality, long lasting and durable materials including 100% nylon.
2.Parts are not glued together, but stitched for superior strength and long lasting performance.
3.Available in different sizes. Check your size requirements for optimum use.
4.Will withstand weather and stainless steel buckle won't rust.

5.Custom color welcome
6.Custom logo welcome
7.Custom packing welcome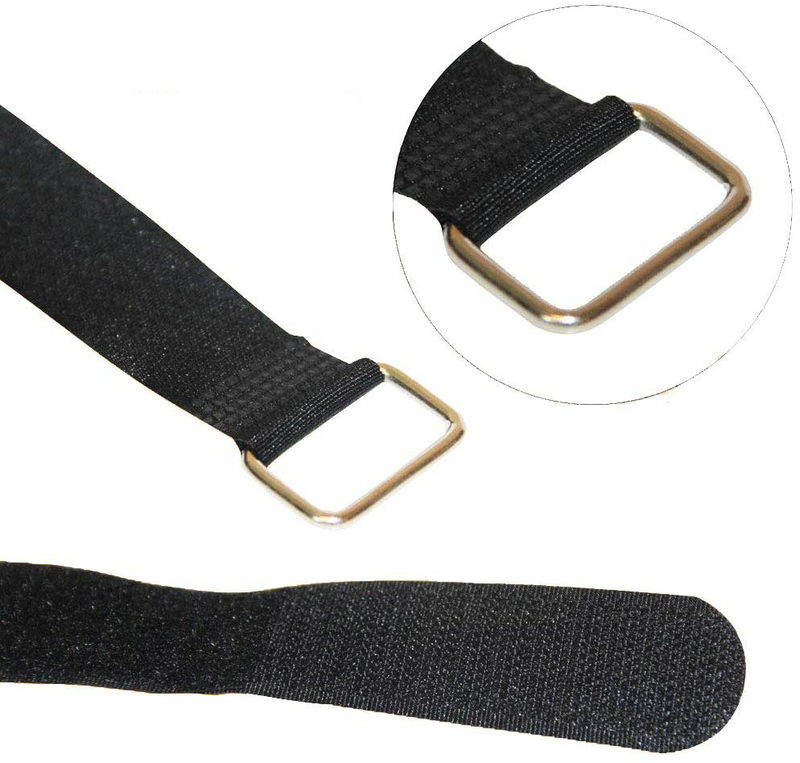 Physical Properties
| | |
| --- | --- |
| Hook and loop material | Nylon |
| Buckle material | Stainless |
| Working temperature | -40°C~100°C |
| Available size | Adjustable size for different uses |
| Stand color | Black,white,red,blue,green,yellow |
| Custom color | Available |
| Custom logo | Available |
| ODM packing | Available |
Application
Metal hook and loop perfect for organizing and securing bundles of items in your home, garage, office, car, truck or boat.
It widely use in
1.Wire management
2.Fasteners for your ladder and kayak on your truck bed or the roof of your car
3.Secure your sleeping bag
4.Tool organizer
5.Bike rack strap
6.Backpack straps
7.MOLLE accessories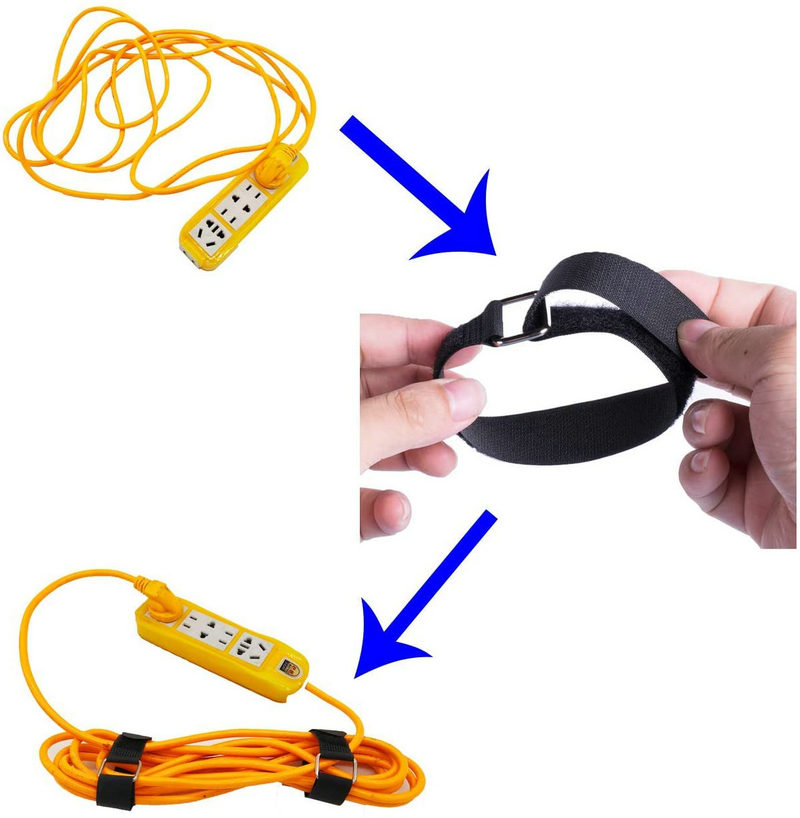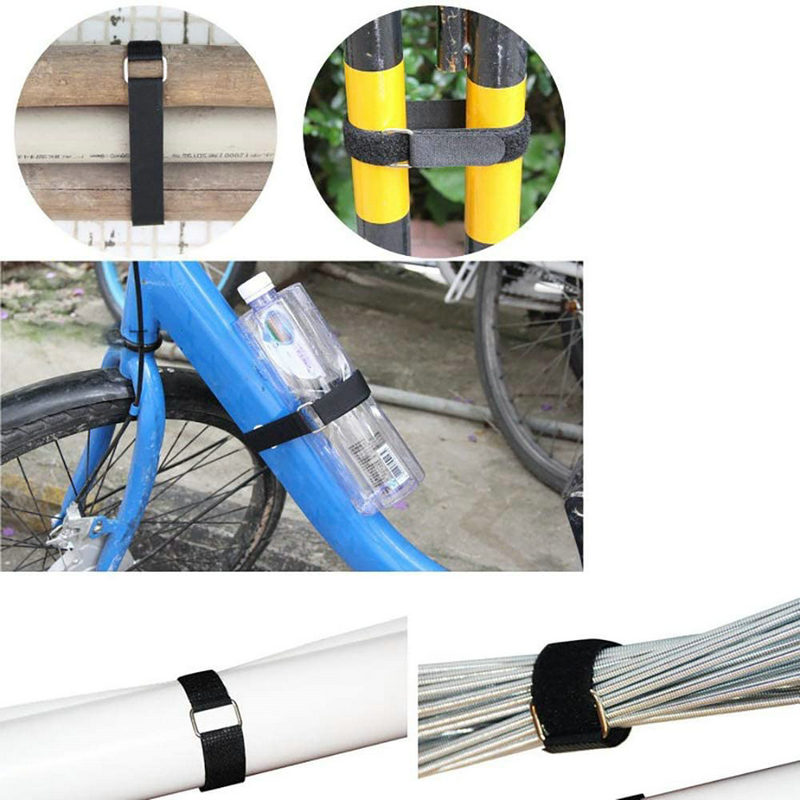 Size
Available in different lengths and sizes to suit your exact needs.
Custom size available!
Custom logo available